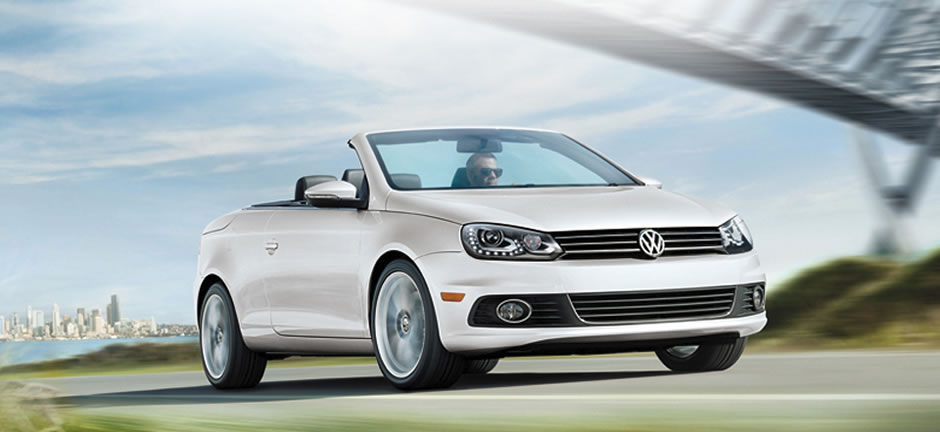 Vancouver
West Motors Ltd.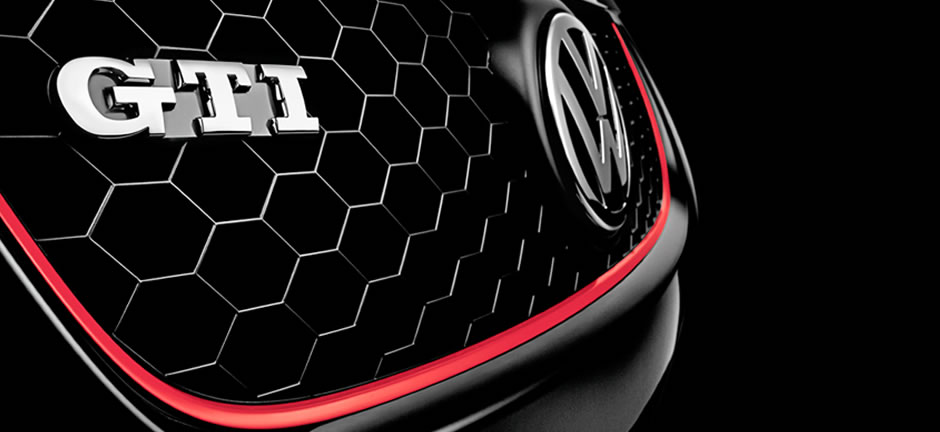 High Performance
Engine Control MODS
For the auto enthusiast looking for greater performance...
Read More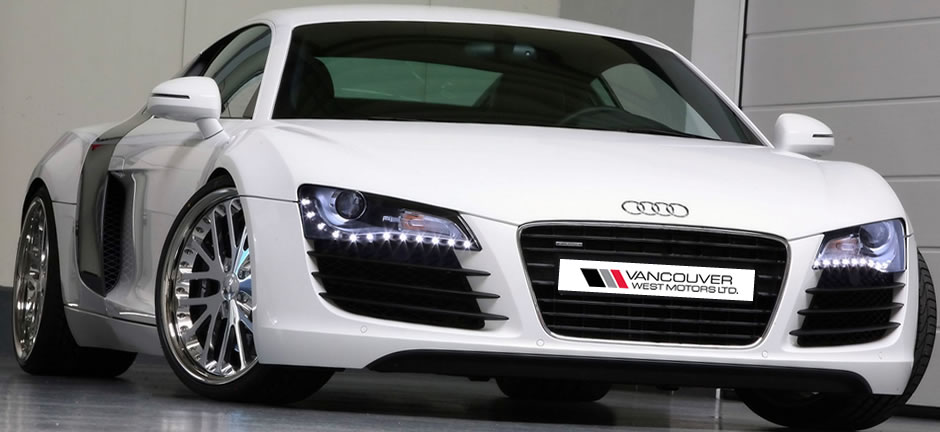 Vancouver's Audi
Repair & Maintenance Specialists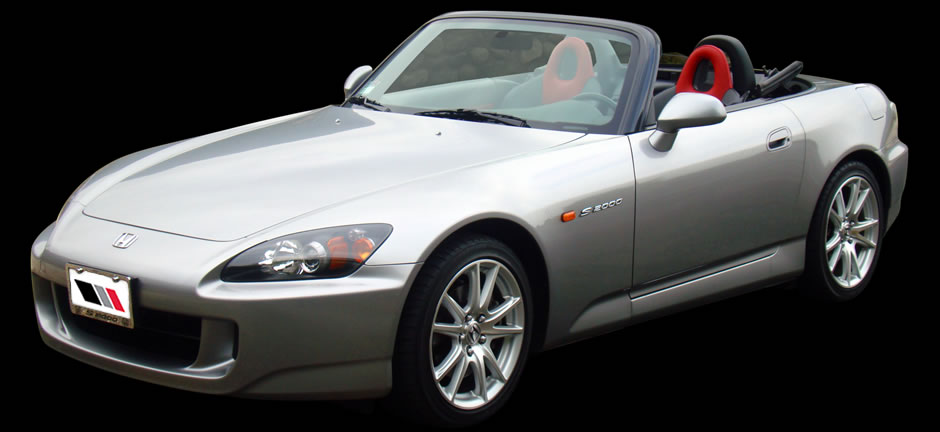 Fully Equipped
for Japanese Imports

Vancouver West Motors
LOCALLY OWNED & OPERATED SINCE 1966
Vancouver West Motors has been one of the Lower Mainland's top Audi / Volkswagen repair shops for over 55 years.
Fully trained in VW/ Audi servicing and repairs, we offer the very latest and same factory supported tools in diagnostic technology and equipment, which means you can be confident we will find a solution to any automotive problems you may have.
Due to our popularity and high customer demand we now cater to Japanese vehicle repair and service which include Honda, Toyota, Nissan, Subaru and their luxury brands such as Acura, Lexus and Infinity.
Our philosophy is to see that VW/Audi and all import vehicles remain as faithful to their original running condition as possible and we work to do this with precision, enthusiasm and honesty.
Our Aim
Vancouver West Motors was established in 1966 to provide a genuine substitute for VW/Audi main dealers and today we still offer a friendly, professional, no frills service without compromising quality. You get value for money because you only pay a fair reasonable price for things you need at fraction of the cost of main dealerships.
Today's vehicles need modern, well-equipped workshops to provide the level of service they deserve. Most dealers provide this but at a price, usually a high one! Not only do we have highly skilled technicians in the workshop, we also have all the latest servicing and diagnostic equipment for the VW/ Audi range.
Building Trust
Fed up of being ripped off?
We like you to see what we do.
We like to explain what has been done to your vehicle in terms you can understand.
We want to earn your trust and your business!
Vancouver West Motors is a Friendly, Reliable and Reasonably priced solution to your Volkswagen/ Audi & Import needs!
Why Choose Us?
Vancouver West Motors is a full service shop that offers a complete line of expert maintenance, tuning, repairs & mechanical service to their customers as well as doing routine vehicle maintenance. The staff at Vancouver West Motors is trained in every aspect of modern vehicle systems and are experts in all electronic systems and on board computers.
The Staff at Vancouver West Motors are passionate Motor Sports enthusiasts. Says owner Alfred Lal, "I follow Formula One as much as my work load allows and Auto Sport Magazine is like my Bible. For me as a mechanic, doing engine and suspension modifications to increase performance is like the icing on the cake."
A quick and easy way to personalize the appearance of your vehicle while enhancing it's handling performance is  with aftermarket wheels and tires. Alloy rims are often significantly lighter and stiffer than stock units and will result in a performance benefit due to less weight & flex between suspension components.